Yes, we made it, full 360 degrees video in native 60p. We are ready to deliver high quality stereo 3D VR videos with 3D binaural audio look at this website.
Solo video with Caroline Ardolino is ready for download so you can check it in your headsets.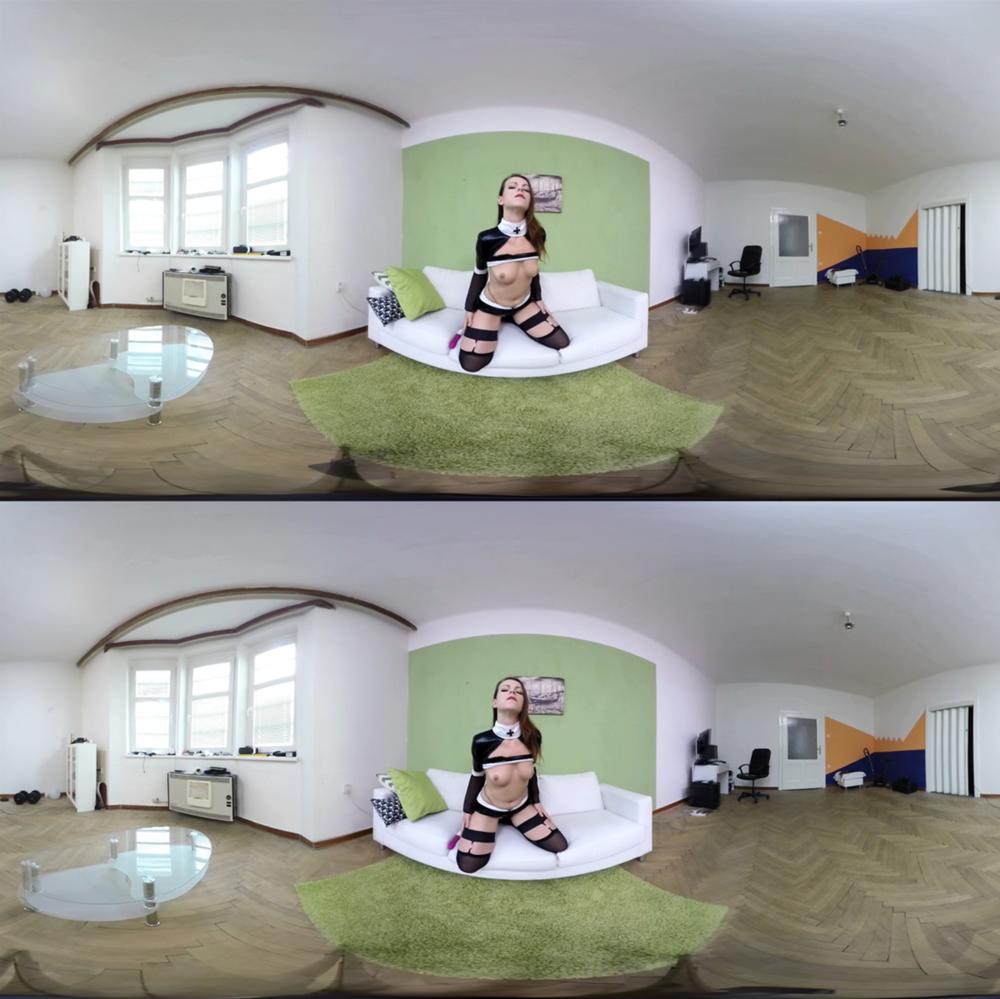 Trailer, 2000 x 2000, 60p, binaural audio
Contact us through contact form on this page.